Gang Warily Ladies Indoor Softball Cricket Tournament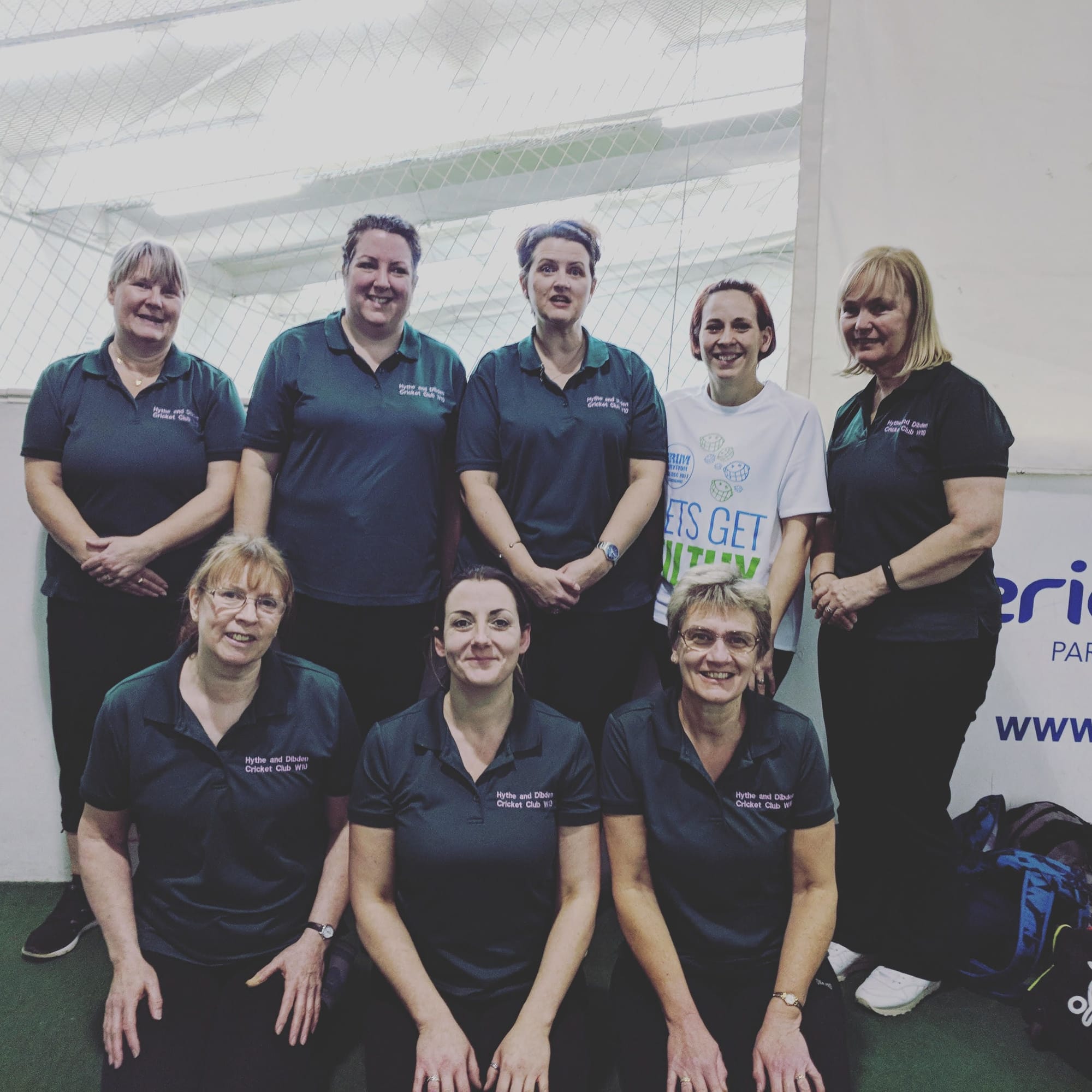 Next Sunday (27th) sees the first ever Ladies W10 Tournament to be staged at Gang Warily.
At present 8 teams will play over 14 weeks in a competition supported by the Hampshire Cricket Board.
3 teams will play 2 games on one evening with games being played over 8 overs a side.
The opening week sees a real challenge for Hythe & Dibden Ladies as they compete with Calmore Sports and Lymington.
Fixtures upto the Christmas Break can be seen below.
| | | | |
| --- | --- | --- | --- |
| 27th Oct | | | |
| 5:00pm | Hythe & Dibden | v | Calmore |
| 5:45pm | Calmore | v | Lymington |
| 6:30pm | Hythe & Dibden | v | Lymington |
| | | | |
| 10th Nov | | | |
| 5:00pm | Paultons | v | Wellow |
| 5:45pm | Wellow | v | Sway |
| 6:30pm | Paultons | v | Sway |
| | | | |
| 24th Nov | | | |
| 5:00pm | Hursley | v | Sarisbury |
| 5:45pm | Sarisbury | v | Team 9 |
| 6:30pm | Hursley | v | Team 9 |
| | | | |
| 1st Dec | | | |
| 5:00pm | Lymington | v | Sway |
| 5:45pm | Sway | v | Sarisbury |
| 6:30pm | Lymington | v | Sarisbury |
| | | | |
| 8th Dec | | | |
| 5:00pm | Calmore | v | Wellow |
| 5:45pm | Wellow | v | Team 9 |
| 6:30pm | Calmore | v | Team 9 |
| | | | |
| 15th Dec | | | |
| 5:00pm | Hythe & Dibden | v | Paultons |
| 5:45pm | Paultons | v | Hursley |
| 6:30pm | Hythe & Dibden | v | Hursley |