Club Safeguarding Officers are vital members of the club and key to making an environment safe, welcoming and friendly for children to enjoy the game of cricket.
Why do clubs need a Club Safeguarding Officer?
Whilst everyone is responsible for safeguarding, the Club Safeguarding Officer will make sure the policies and procedures are in place (please see below), and that everyone who should be vetted to work with children, is vetted by the ECB.
They are the person that others come to if they have concerns, and having attended specific training, will know what to do in order to assist, or who to ask for further help.
Hythe and Dibden Cricket Club is committed to continuing to provide an environment where children are welcomed, feel safe and have their views and feelings taken into consideration.
However, there may be a number of reasons why you need to speak to our Safeguarding Officer. This may be in response to:
Something you have seen
Something a child has said
Signs or suspicions of abuse
Allegations made against a coach or volunteer
Allegations made about a parent, carer or someone not working within cricket
Bullying
A breach of code of conduct/poor practice
Observation of inappropriate behaviour
Hythe and Dibden Cricket Club Safeguarding Officer is Dawn Bowman and can be contacted at dawn_bowman@outlook.com or 07867556104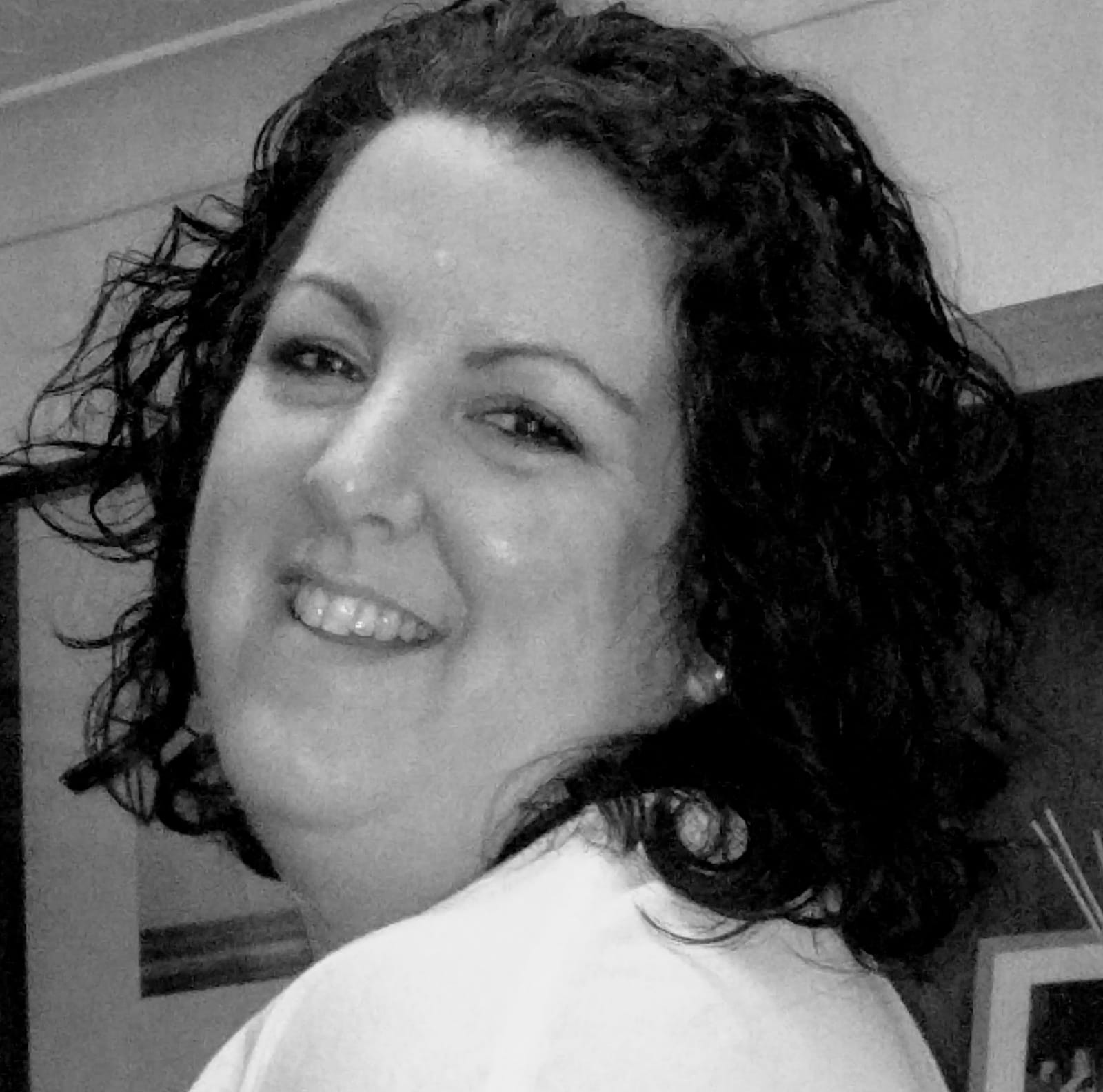 Key Documents: