HYTHE & DIBDEN CRICKET CLUB
Hythe & Dibden Cricket Club has successfully achieved Sport England's Clubmark, which is awarded to clubs by the England and Wales Cricket Board (ECB). Clubmark is a cross-sport recognition of sports clubs that are committed to providing a safe, effective, child friendly environment.
Clubmark demonstrates that the Club meets the ECBs criteria in several major categories including:
•1) Duty of Care and Child Protection,
•2) Coaching and Competition,
•3) Sports equity and ethics, and,
•4) Club Management
Clubmark is an acknowledgement that we take these issues seriously and that we are striving to provide a high quality and welcoming environment for young participants in the sport.
Hythe and Dibden Cricket Club is committed to continuing to provide an environment where children are welcomed, feel safe and have their views and feelings taken into consideration.
However, there may be a number of reasons why you need to speak to our Welfare Officer. This may be in response to:
· Something you have seen
· Something a child has said
· Signs or suspicions of abuse
· Allegations made against a coach or volunteer
· Allegations made about a parent, carer or someone not working within cricket
· Bullying
· A breach of code of conduct/poor practice
· Observation of inappropriate behaviour
For more information please contact the Clubs Child Welfare Officer, Dawn Bowman.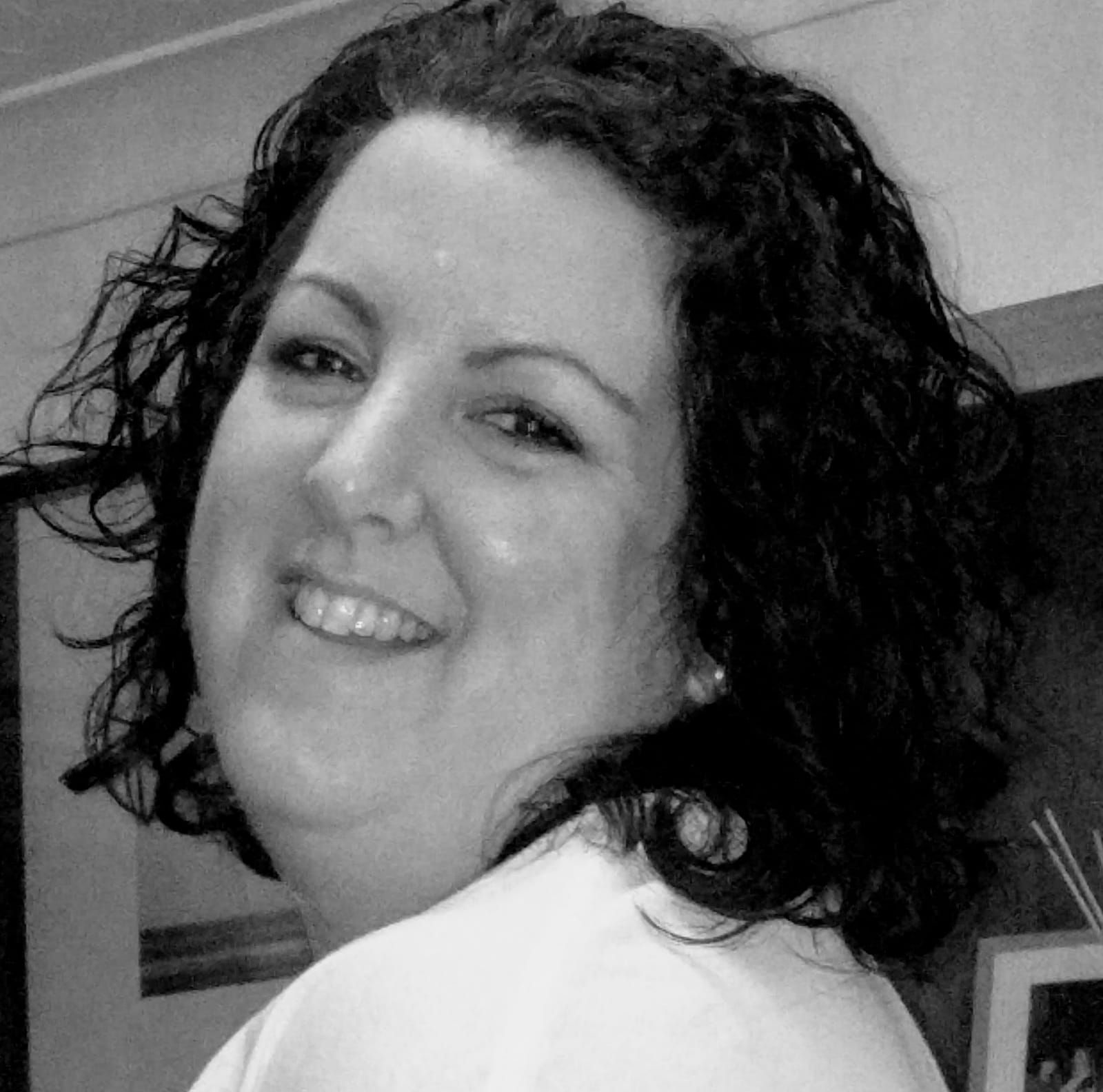 Email : dawn_bowman@outlook.com
Mobile : 07867 556 104
WELFARE SECTION