HYTHE & DIBDEN CRICKET CLUB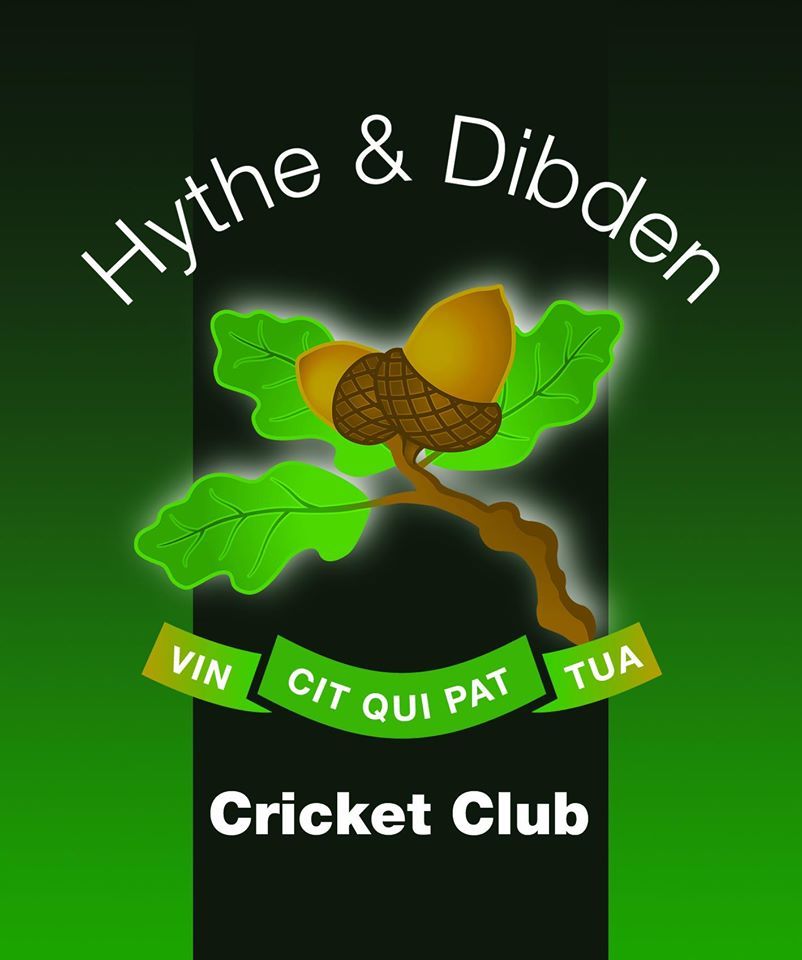 The ECB have finally given clubs the go ahead to open their bars from July 4th
https://www.gov.uk/government/publications/coronavirus-covid-19-guidance-on-phased-return-of-sport-and-recreation/guidance-for-the-public-on-the-phased-return-of-outdoor-sport-and-recreation
So as of Saturday 4th July 1pm a fully stocked bar will be open in a socially distanced manner, to club members only. We will not be taking cash, it is card or Google/Apple pay only
Please bare in mind that we have to follow the rules/guidelines like every other business.
https://www.gov.uk/guidance/working-safely-during-coronavirus-covid-19/restaurants-offering-takeaway-or-delivery
No TV, darts, music etc.
Please try & follow them till the fifth pint at least!!!
Also please bare in mind that although the club is open most of us will need to drink outside so please keep an eye on the weather & respect our neighbours.
Look forward to seeing you all there
The Committee