HYTHE & DIBDEN CRICKET CLUB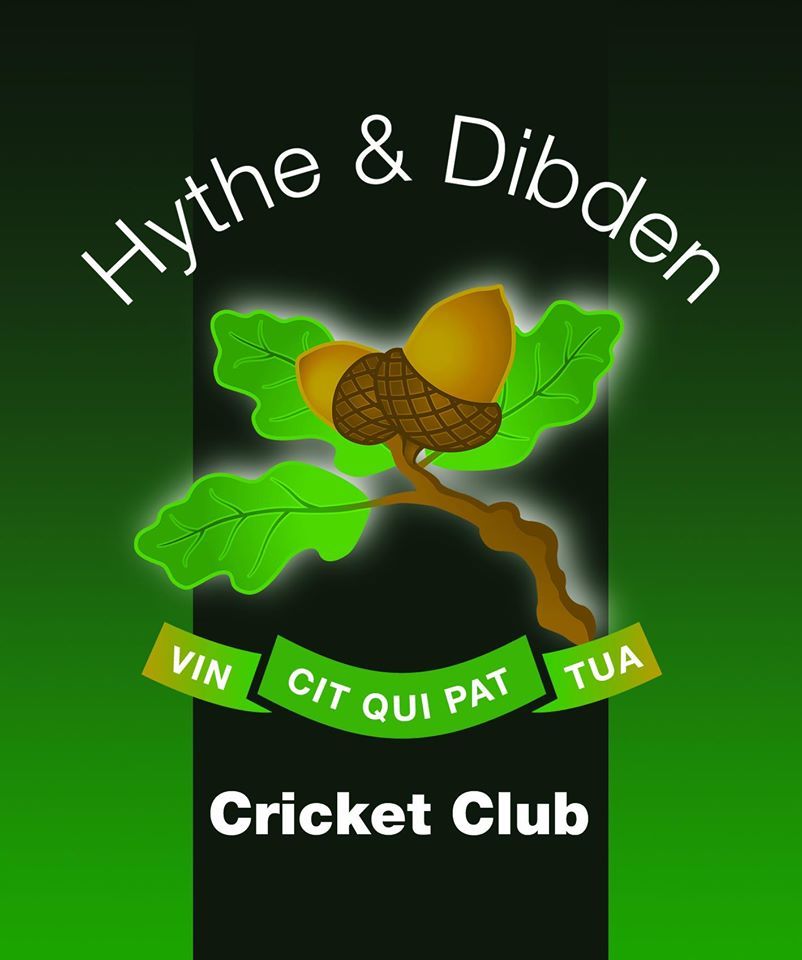 Dear all, As you are undoubtably aware the country finds itself in an unprecedented situation due the Coronavirus sweeping across us. The Government is being forced to take drastic action and there is a huge amount of uncertainty as to what the future holds. It is hardly surprising therefore that yesterday I received a press statement from the ECB informing everyone that all recreational cricket has been cancelled until further notice. There will be no cricket played or associated cricket activities (including use of the clubhouse) until we are told we can begin again. This obviously has huge consequences for Hythe & Dibden Cricket Club. Those of you who were at the AGM will remember the discussions about finances and what subscription levels we should set. You will remember both myself and John explaining how little funds we have in reserve in the event of an emergency. The situation we find ourselves in goes much further than an emergency. The very future of the club could be decided by the decisions your Committee and you yourselves make over the next few weeks. We are at the point of the year when our financial reserves are at their lowest as we wait for the annual subscriptions to be paid. Obviously with no cricket we are going to lose the regular income from subscriptions and the bar, let alone annual subs. It is highly probably that the village fete will be cancelled. We have no income. Our reserves give us little more than two months to meet the outgoings which we have to pay – The ground rent, rates, water, gas, electricity, insurance, Sky and numerous other small amounts which all add up. I haven't even started on cricket costs yet. The Committee are doing all that we can to mitigate the impact of this lack of income, fortunately Sky have suspended payments to Sky Sports until sport is played again, we have enquired of Hampshire Cricket if there are grants or loans available to tide us over, we have asked to see if payments on the lease, services and rates can be suspended. We will continue to pursue those actions to the best of our ability but we have no way of knowing what will be successful and to what extent.
This is where we ask you to help us keep our club alive. We cannot ask you to take out a full playing membership at this time due to the current circumstances, but you could help us beyond measure by taking out a social membership and hopefully making an additional donation to club funds. If anyone wishes to still take out a playing membership and pay full rates then that would be welcomed but we would not expect you to pay full membership until cricket starts again.
Membership forms and payment options can be found here:
Adults Playing Membership Form
W10 (ladies) Playing Membership Form
The privacy notices for these membership forms can be found at https://www.hythedibdencricketclub.co.uk/club-documents-forms
Please do all you can to support the club at this time. We will continue to monitor the situation and we hope that it soon improves, but as you are all aware, no one, not even the Government, really knows what is going to happen or for how long. We will keep you informed of everything that happens as we go. We all wish you the very best of health in the coming weeks and months, please follow all the Government advice and take precautions to protect yourselves and your loved ones from this terrible virus. Please do not hesitate to contact myself or Dawn should you have any queries on how things are going. Stay healthy.
Ian Prentice Chairman, Hythe & Dibden Cricket Club